Say Goodbye to Muddy Messes, and Hello to Pigments of Your Imagination.

If you're a new artist...

there's a good chance that you've

gone to your favourite art supply store and picked up a beautiful set of paints. And you thought to yourself...


I can't wait to start creating
😍


But then you sit down to mix up some lovely shades for your artwork and realise that unless you're taking colours fresh out of the tube, the colours you're ending up with are quite underwhelming. Nothing like what those artists on Youtube seemed to be able to mix, right? And then one of two things happens.


You either:
1. Feel discouraged and stop creating as much as you'd like to, or
2. End up spending way too much money on loads of paint so you wouldn't have to mix anything at all (and end up with too many unused tubes of paint lying around)
Believe me, I feel you.


But what if those aren't the only options for you?
What if the reason you're not able to mix colours you want, is just because you haven't been taught the right way?

A lot of what we've been taught about colour is pretty incomplete. 

Pigment of Your Imagination

A mini-course where I help you become a master of Colour Mixing.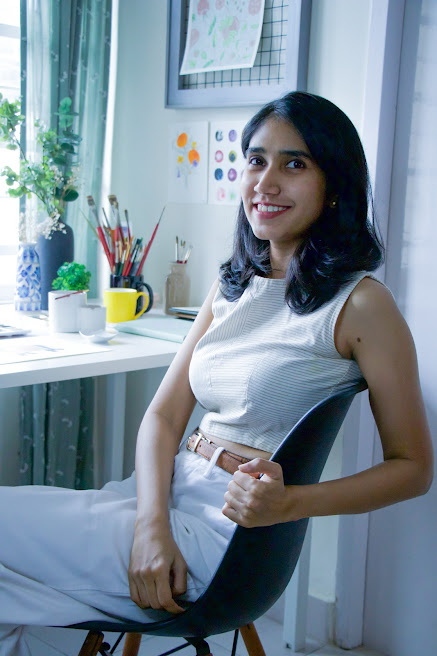 MEET YOUR COURSE INSTRUCTOR


Hi, I'm Shivani.

Colour is one of the most exciting but also most intimidating parts about creating art. When I started painting with gouache back in 2020, I realised that colour mixing was going to be one of the most important parts of everything I was going to create.
I spent 2+ years playing with and understanding my pigments, and everything they were capable of. I realised pretty early on that there weren't many resources that were teaching me everything about colour that I wanted to know, and especially not in any structured form.
Every time I conduct art workshops, colour mixing takes up a whole chunk of time because I am immensely passionate about it, and love sharing that passion with my students. They in turn respond with awe and questions like "Why aren't we ever taught about colour this way?"
Being intimidated by colour mixing, unsure of how to go about it and with a palette full of colours that you tried mixing but just ended up with a muddy mess, it's easy to see why many artists just choose to buy pre-mixed colours.

However, at the end of the day, mixing your own colours:
Helps you achieve unmatchable harmony in your paintings.

Helps you create unique hues that are truly your own.

Gives you a strong foundation of knowledge that automatically makes you a stronger artist.

Is one of the best art flexes there is. Let's be real 😋


You are capable of mixing your own colours, and blowing your own mind with the range of colours that you mix.
Pigment of Your Imagination makes that possible for you!

This is for you if…
🌈 You LOVE painting, but the thought of mixing colours intimidates you
🌈 You can't seem to wrap your head around colour combinations
🌈 You are fascinated by colour mixing, but haven't been able to get it quite right yet
🌈 You don't have too much time on your hands to explore colour mixing in detail and would like some done-for-you recipes and formulas
🌈 You're not sure what colours you should be adding to your collection


What My Students Think



The way you teach colour theory makes it very exciting.
"I'm fairly new to art. I paint with acrylics and I always buy a lot of colours and waste more money than necessary. My tubes of paint end up lying around unused for ages. But the way you teach colour theory makes it very exciting.

It made me wonder, 'Why don't all teachers make it fun and teach it this way??' I'm definitely going to try more colour mixing in the future and I anticipate it'll help me save a lot of paint and money." 

- Madhumitha C

What You Get :
A PDF Guidebook with 30 pages and 3 core sections :

Dual Primary Colour Wheel

Mixes of Every Single Colour I own

Complementary Mixing and Greys

3 BONUS Training videos :

How to Use the Guidebook

How to mix ANY colour you want

Infinite Shades of Grey - The power of Complementary colours

A BONUS Glossary of Colour Terminology


Lifetime Access
As soon as you sign up, you'll get lifetime access to the PDF guidebook and training videos, including any future updates to the video content.
So what's this going to cost?
This course combines the wisdom I've gained from 3 years of mixing my own colours.. that's over 800 Hours of painting. The video lessons alone are worth over $200.
It also gives you ALL the mixing charts that I created using every one of my gouache colours. That's over INR 12000 (or $150) spent in tubes of paint alone. I've done the work for you, so that you don't need to spend precious time on it.
PLUS you get lifetime access.
And I'm handing it all to you at less than the cost of 5 tubes of gouache, and less than the cost of a physical art workshop, where it would be impossible to impart this much knowledge to you with limited time.



take a sneak peek
INSIDE THE COURSE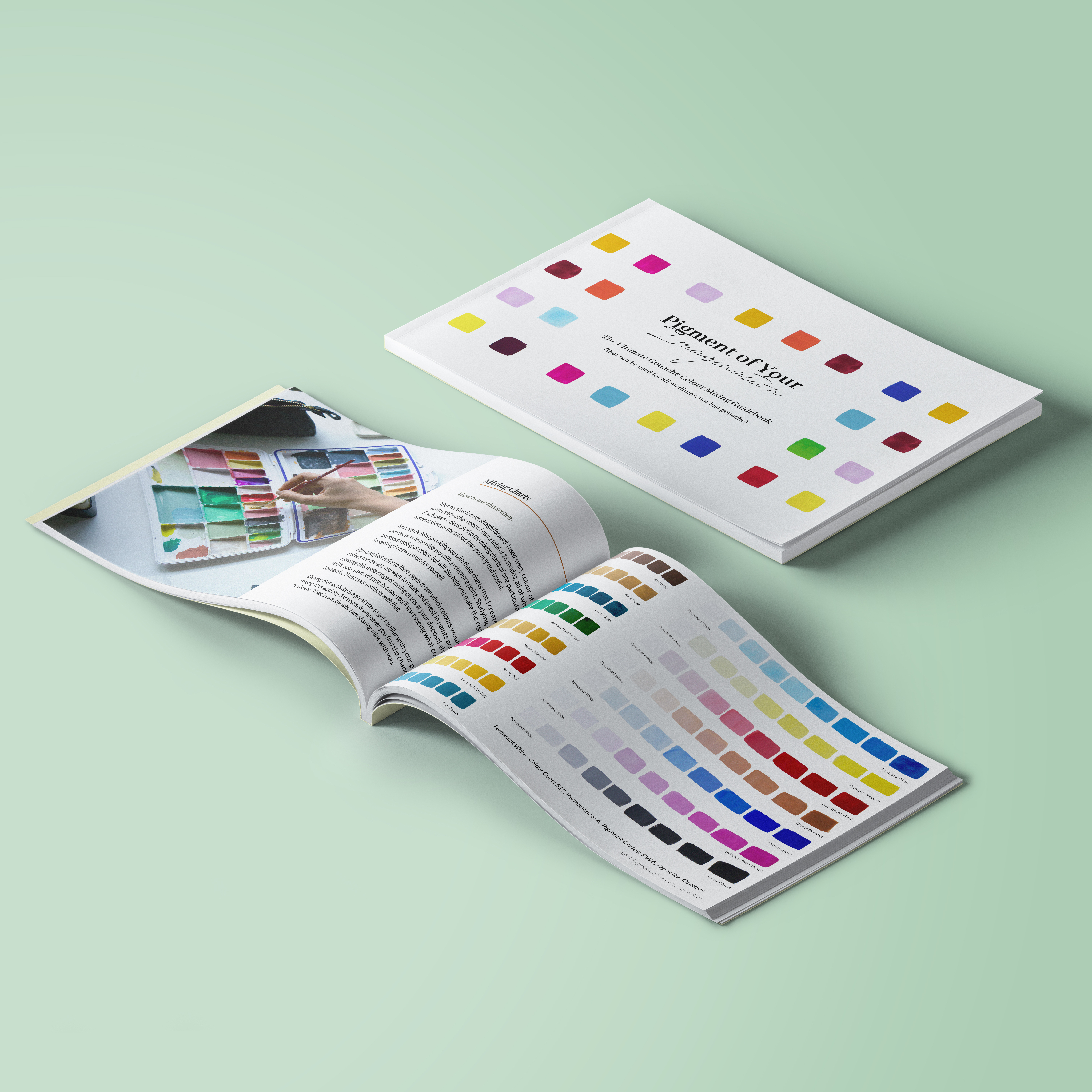 Guidebook with Colour Charts

You'll receive a downloadable guide to help you maximize your learning and give you inspiration.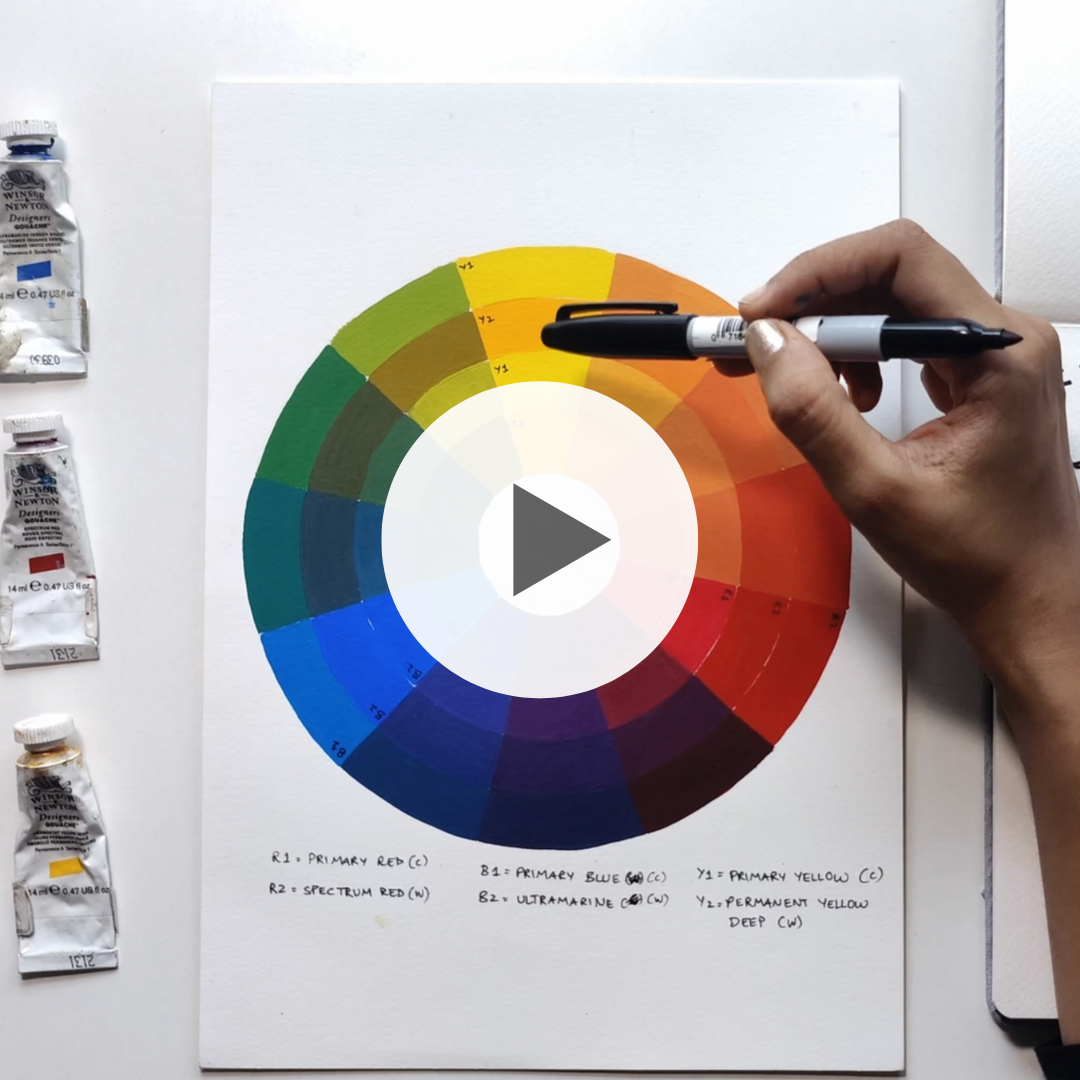 Video Lessons

Access to 3 video lessons that explain all the core concepts of the Guidebook in more detail.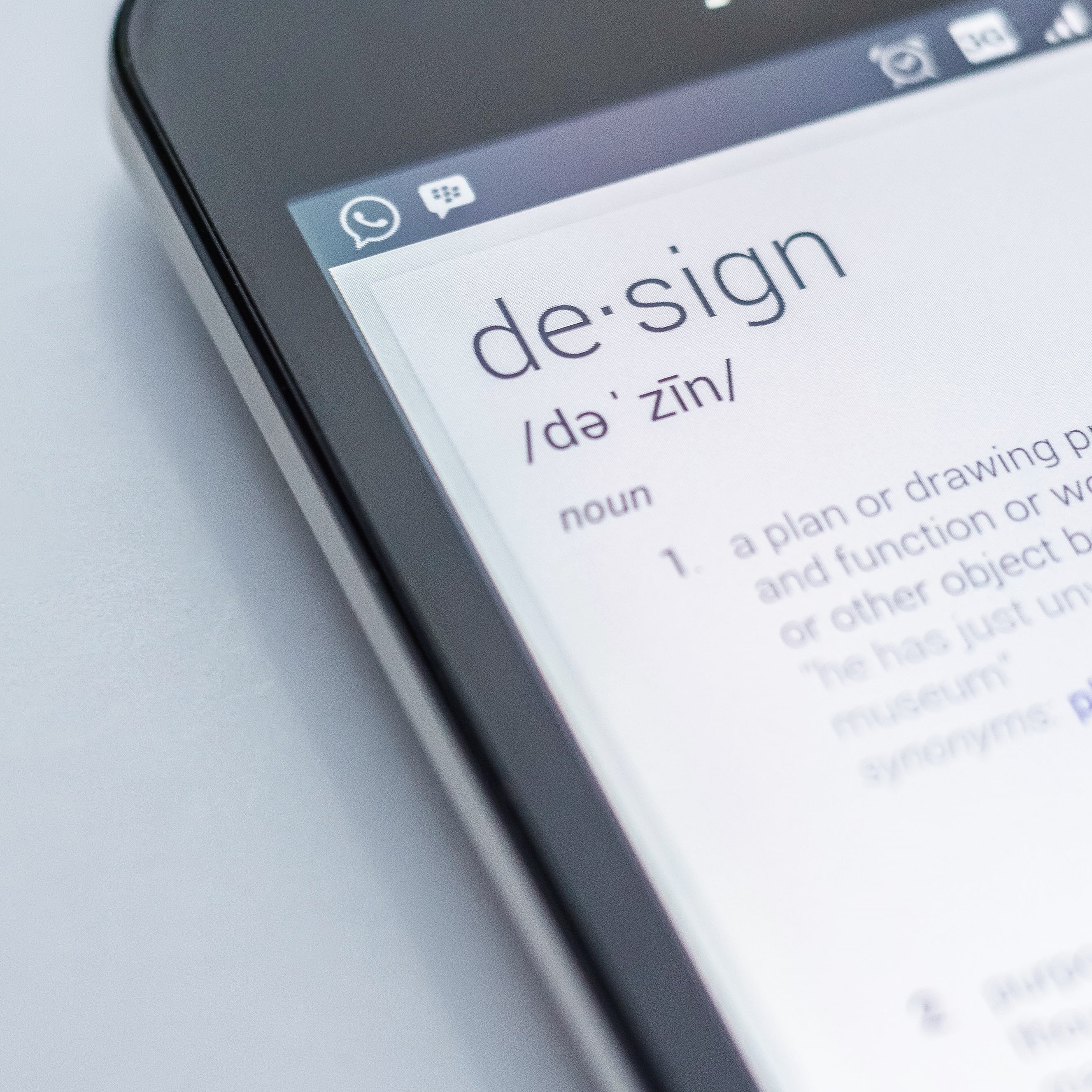 Bonus: Glossary of Colour Terms

What's hue? What's chroma? What's saturation? This Glossary will help you simplify all of it.

The Curriculum
Available in days

days after you enroll

Pigment of Your Imagination
FREQUENTLY ASKED QUESTIONS

What medium do I need to use for this mini-course?
I have used Gouache for the colour charts and demonstrations. However, the concepts I teach you about colour theory and mixing are not medium specific. They can easily be applied to other opaque mediums like acrylics and oil paints. 

What colours do I need?
The beauty of this guidebook is that it can help you decide what colours to invest in, even if you have none on hand at the moment. As a beginner, however, I'd recommend owning the 3 primary colours (red, yellow and blue) along with black and white. You can start the course even without any paints on hand and it will help you decide which colours would be best for you. 

Do you have any discounts?
The price of this mini course is $47 (INR 3799), but for a limited time it's on an early bird discount for $25 (INR 1999). 

Will I always have access to the mini-course?
Yes, you have lifetime access to the mini-course, for as long as it's in existence. 

I'm a beginner artist. Is this course for me?
Definitely! This is a great place to start especially if colour mixing is something that intimidates and confuses you. Starting off with the right foundation is always a great thing for your art practice. 

I'm an advanced artist. Will I find value in this?
For sure. Even if you're already mixing some colours of your own and have moved further on your art journey, if you're interested to learn why colours behave the way they do and how you can further improve your skills, this is a great place to start! Even if you're already familiar with colour theory, the guidebook provided with this mini course is a great resource for deciding what colours to invest in. 

Can I consume this mini-course at my own pace?
Yes. You have lifetime access, so take your time digesting it and revisiting it as much as you need to.

What if I have any questions before or after purchasing this course?
Write to
[email protected]
for any assistance you may need. :)